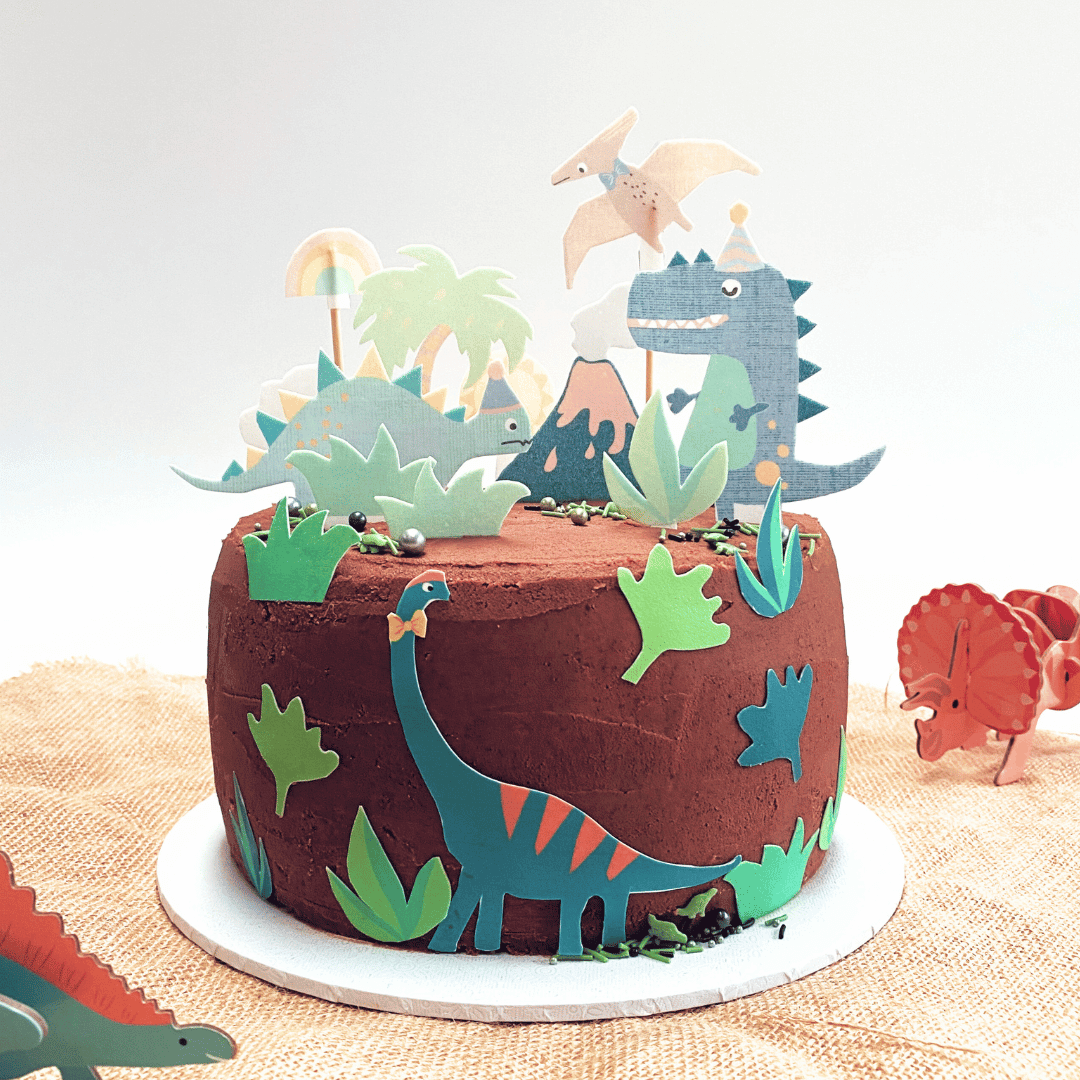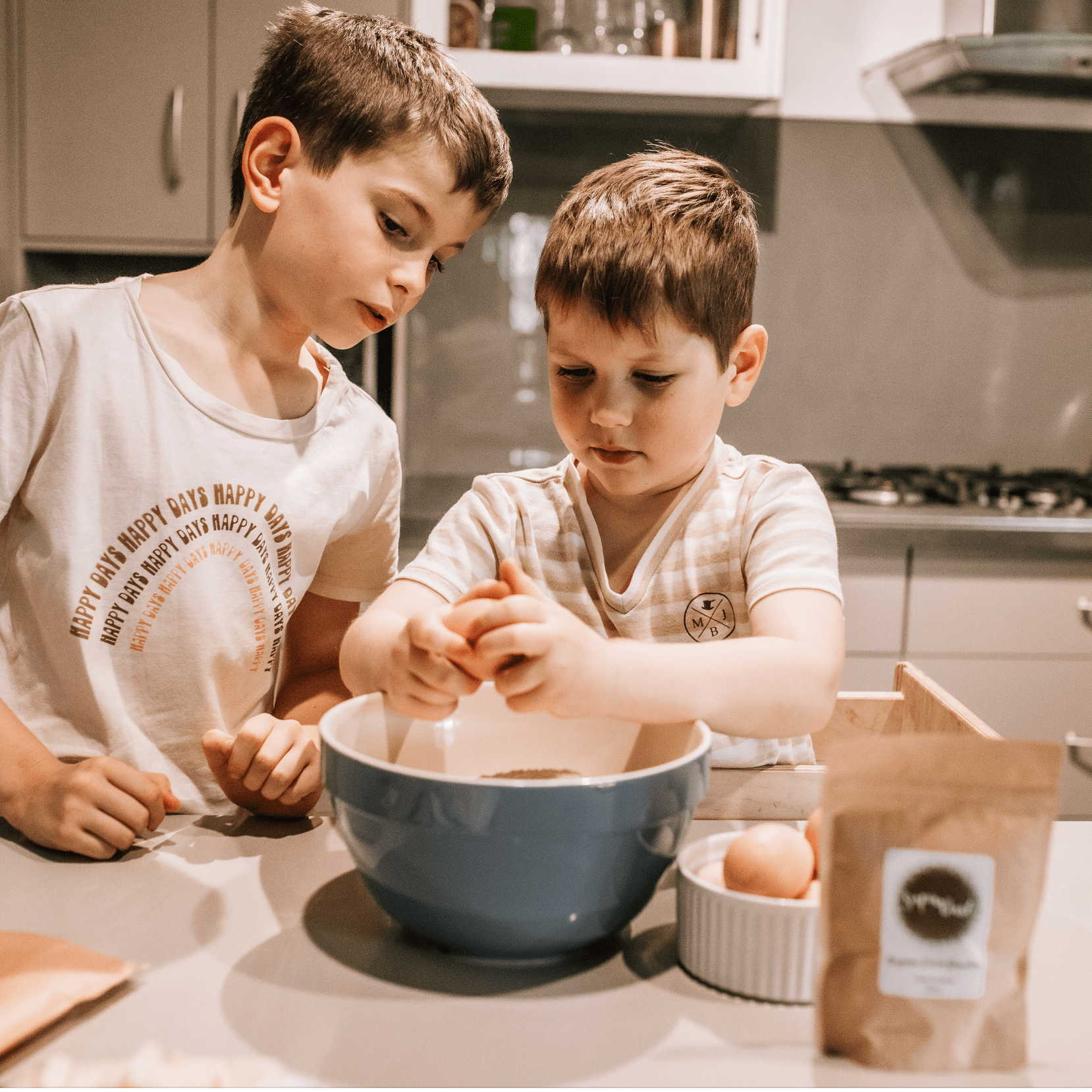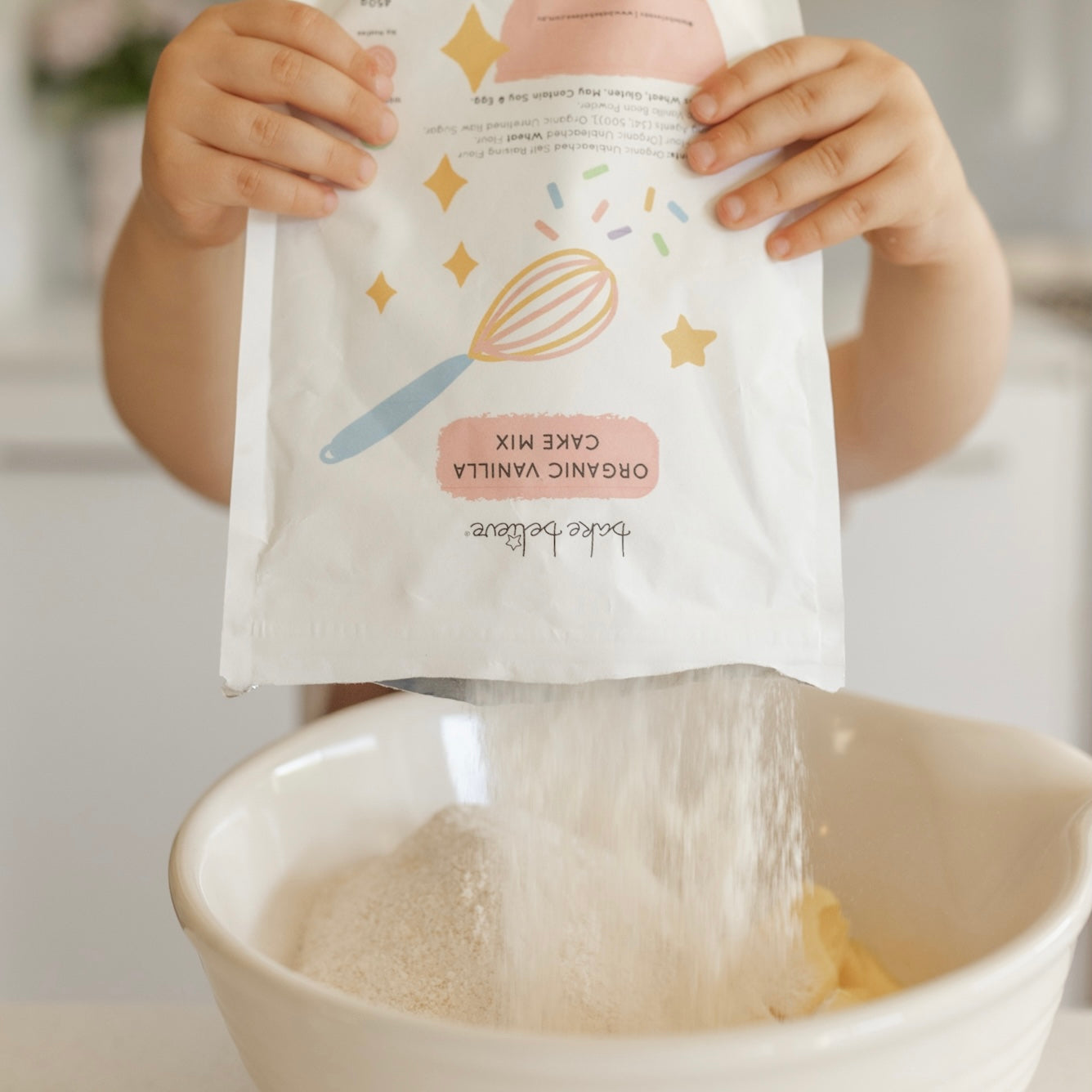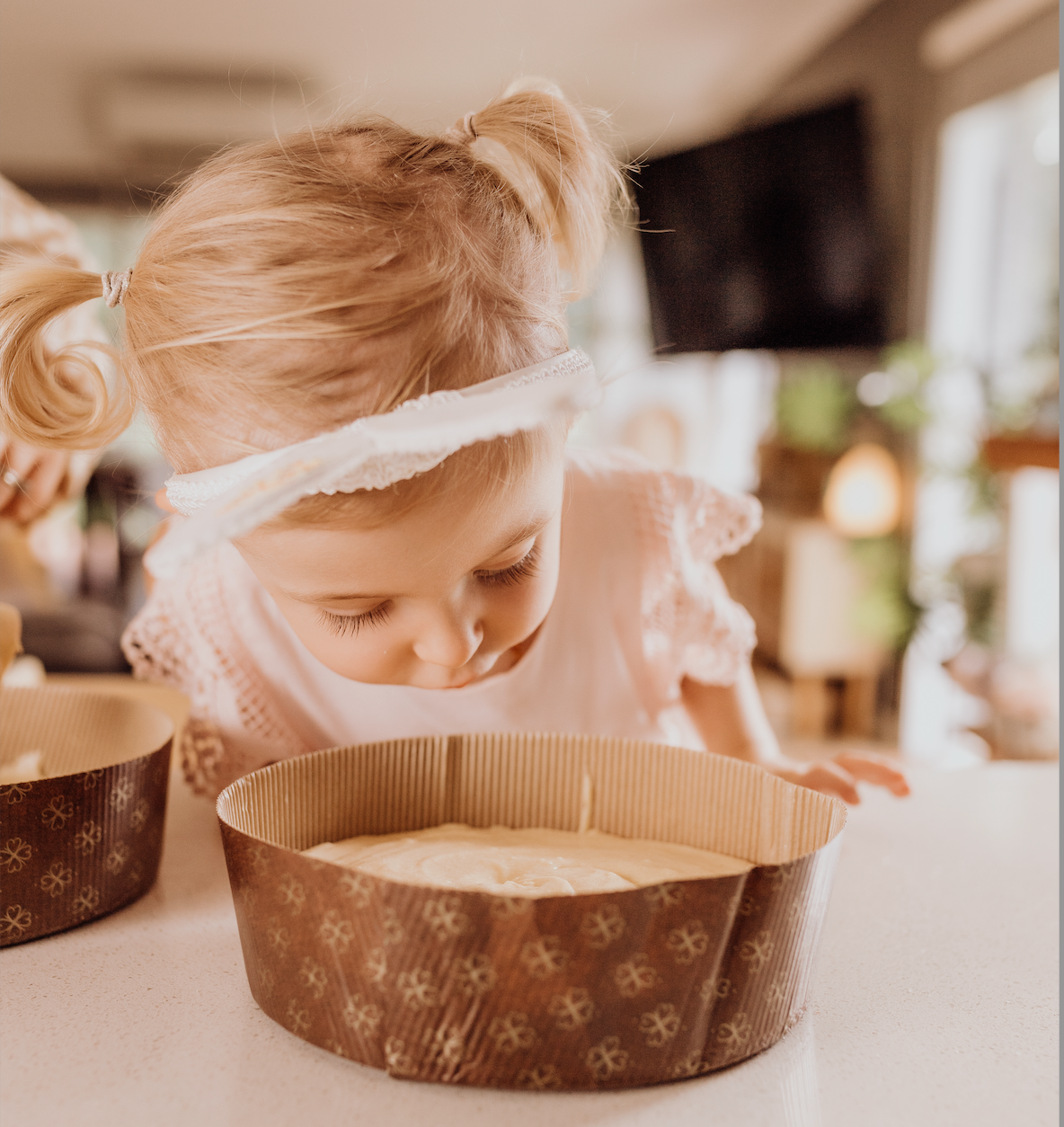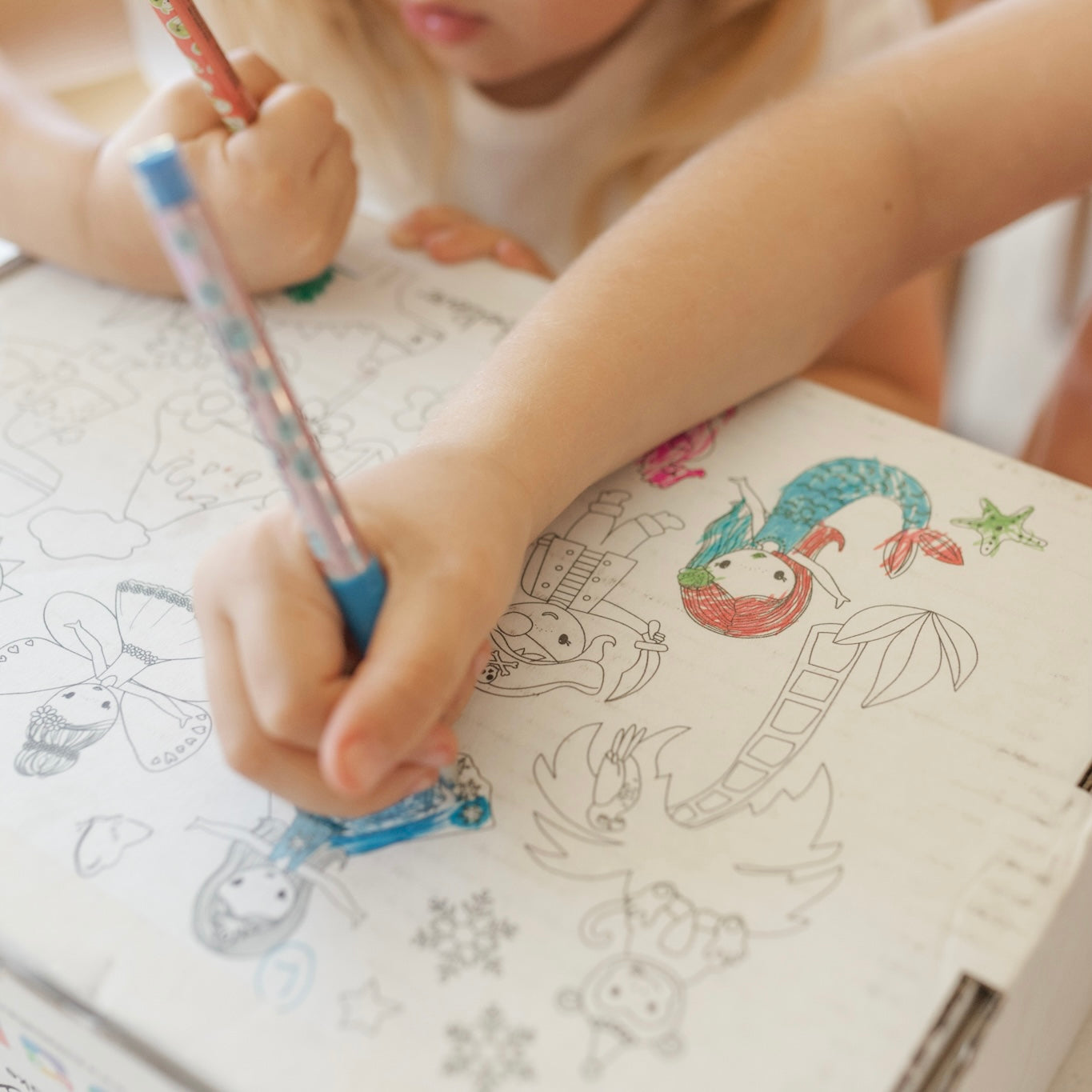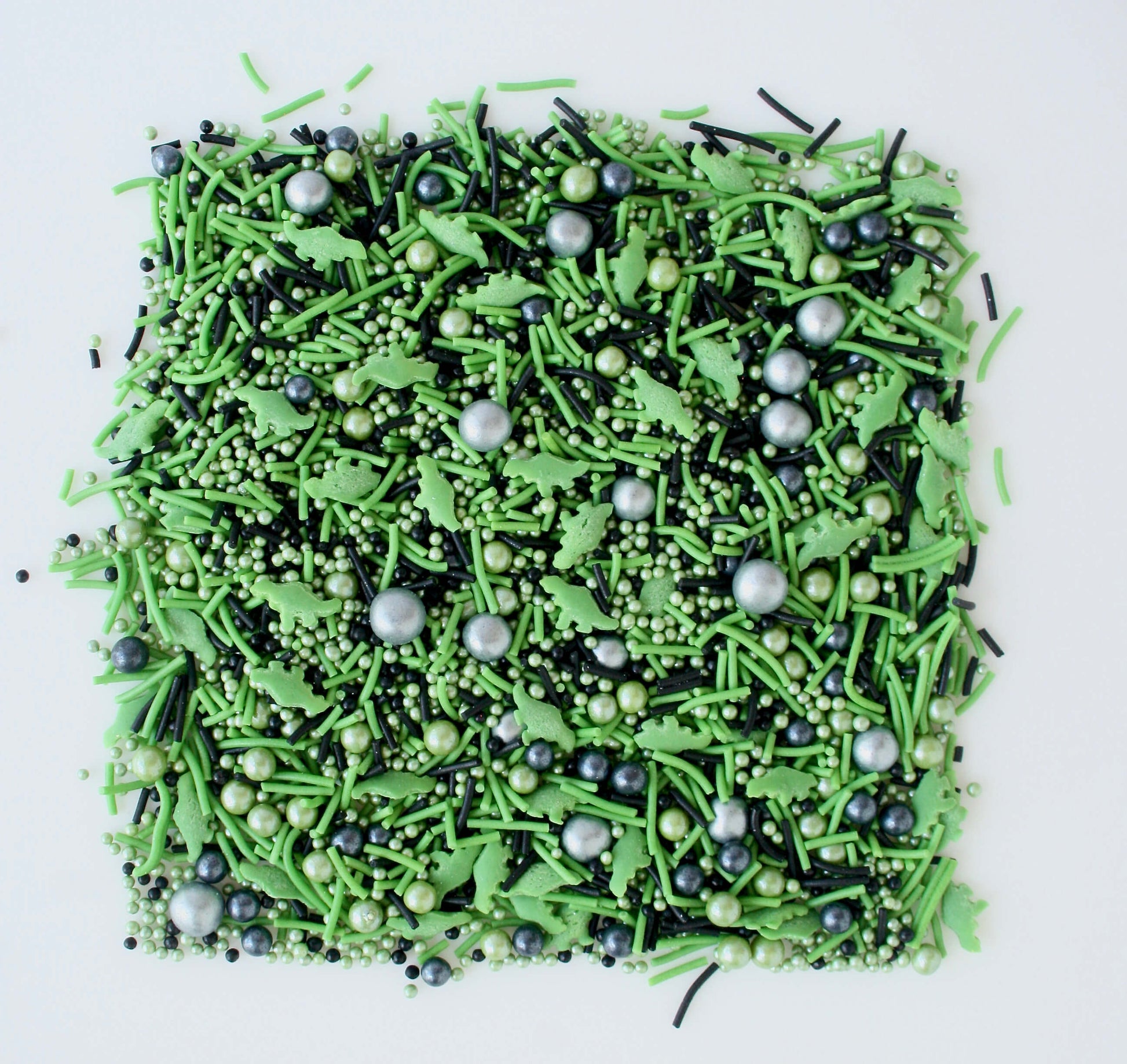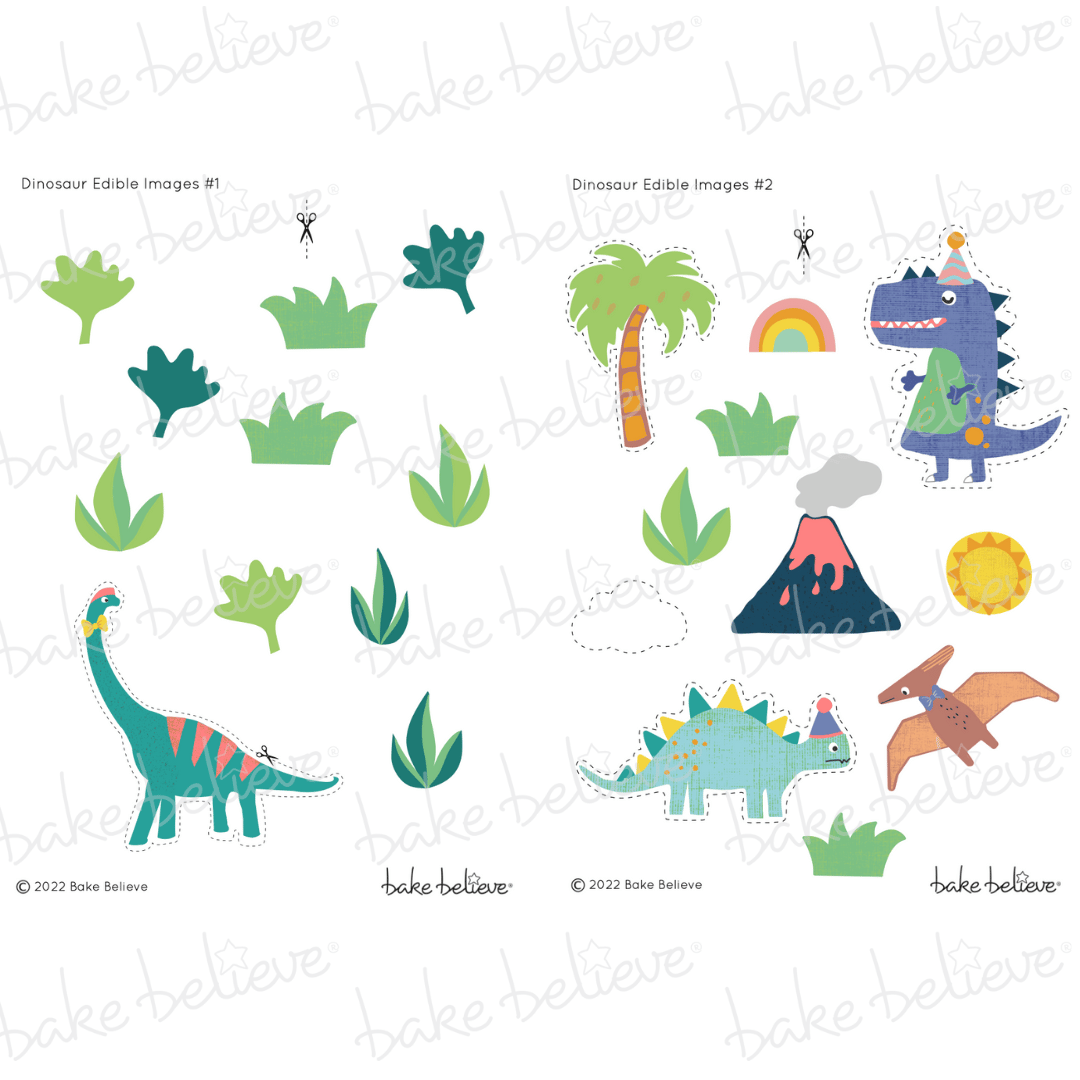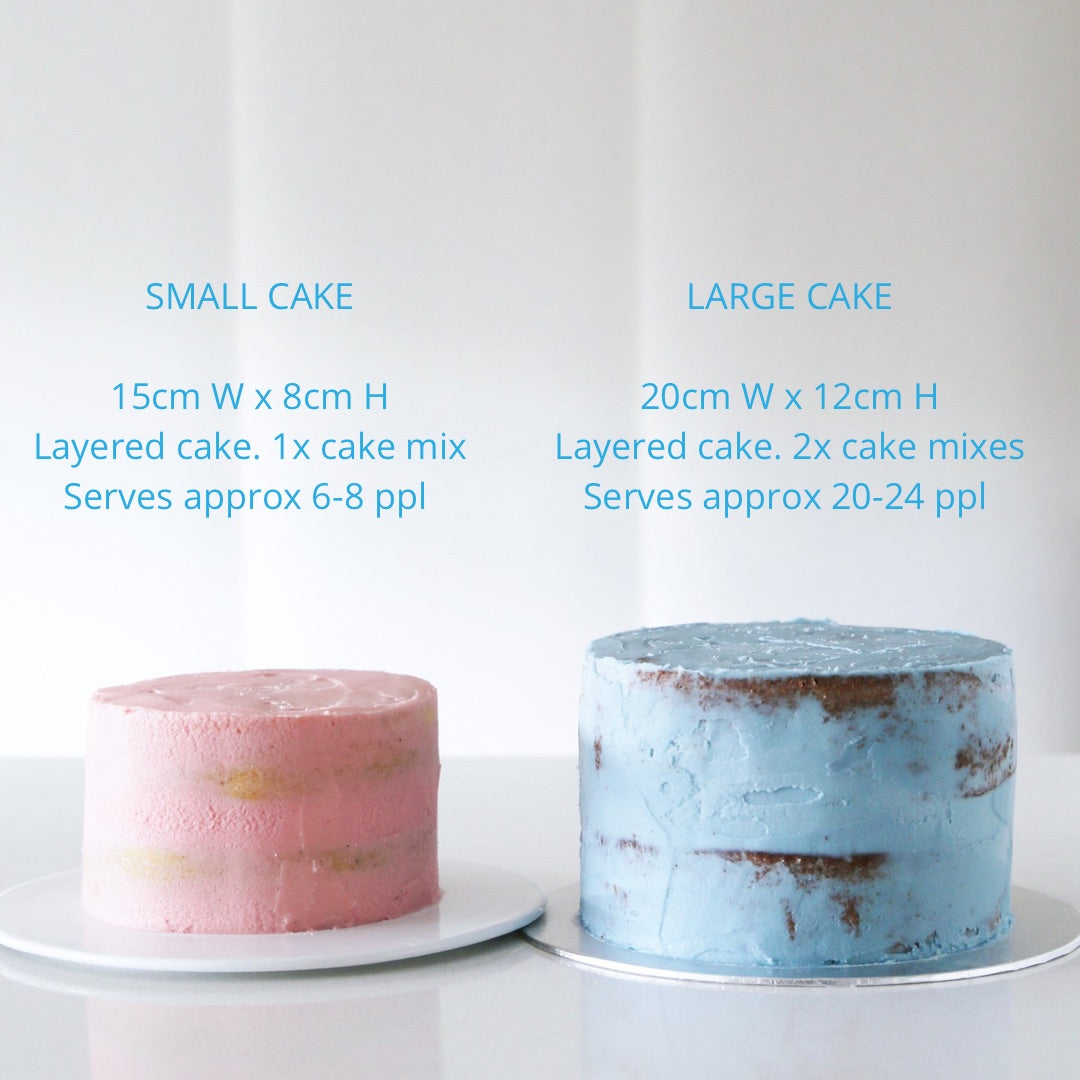 Sale price
$64.95
Regular price
Tax included.
This Dinosaur Cake Kit is perfect for dinosaur and volcano-themed birthday parties. The edible toppers make a fun novelty to eat too, dinosaurs you can eat!
Our foolproof DIY Dinosaur Cake Kit is perfect for first-time bakers and busy parents to create themselves, or together with little people (& big!) people in the kitchen. Everything you need comes in the kit including the 100% natural ingredients (natural cake mix, pure icing sugar, plant-based food colouring and natural sprinkles), disposable baking pans, handmade cake topper and edible images to apply to the cake like stickers (icing sheet) and toppers (wafer card). Option to eat the images as a fun birthday novelty or peel them off before serving to keep the cake 100% natural.
It's our mission to make baking fun, easy, natural and inclusive, so every parent and child can successfully bake and enjoy the experience together (even if they hate baking!), and so every kid at the party can enjoy a slice of cake. That's why we use 100% natural ingredients with no artificial colour, flavours or preservatives. Gluten-free, vegan-friendly and allergy-friendly alternatives are available.
Magic is something you Bake & Believe.
Serves 6-8 people (small) and 20-24 people (large).