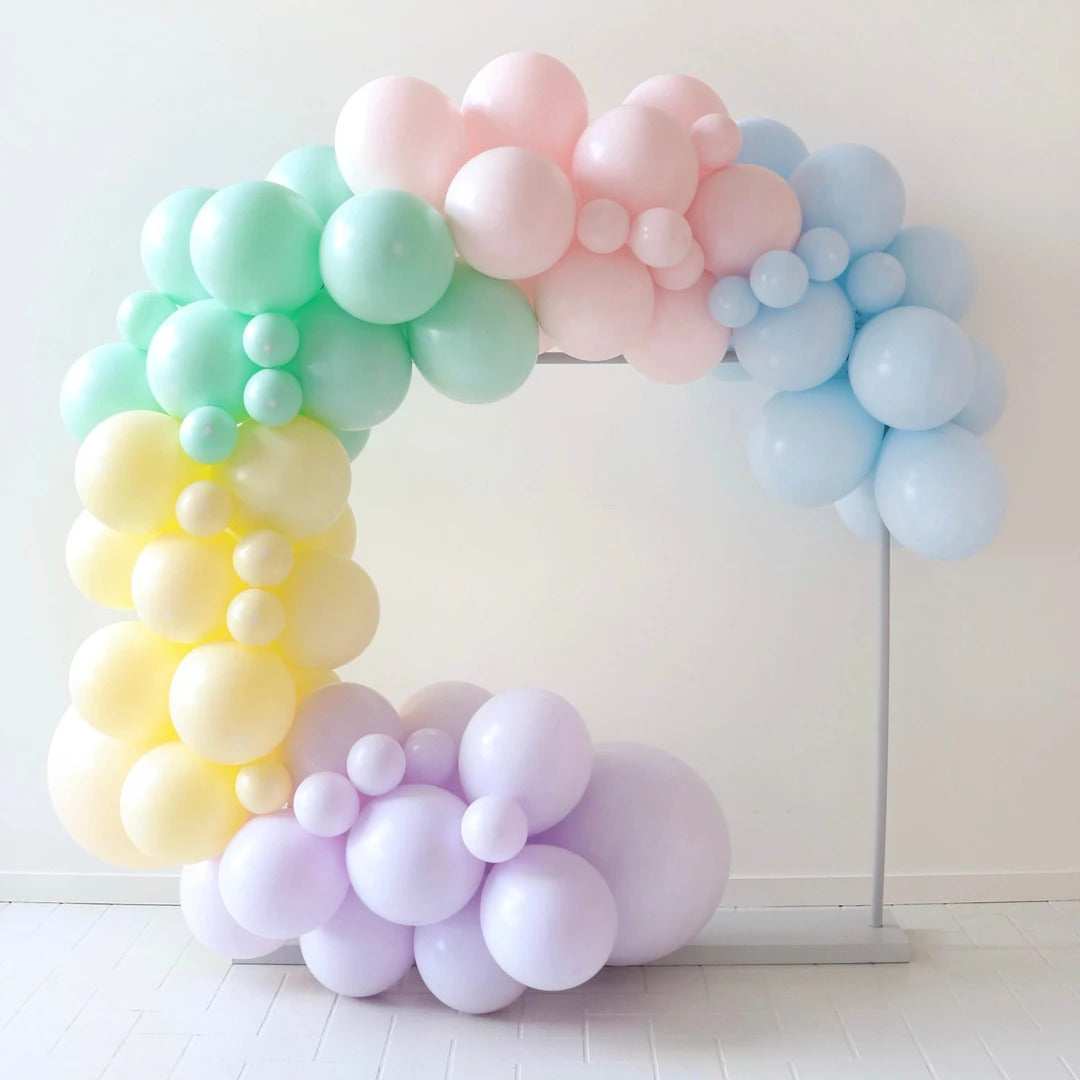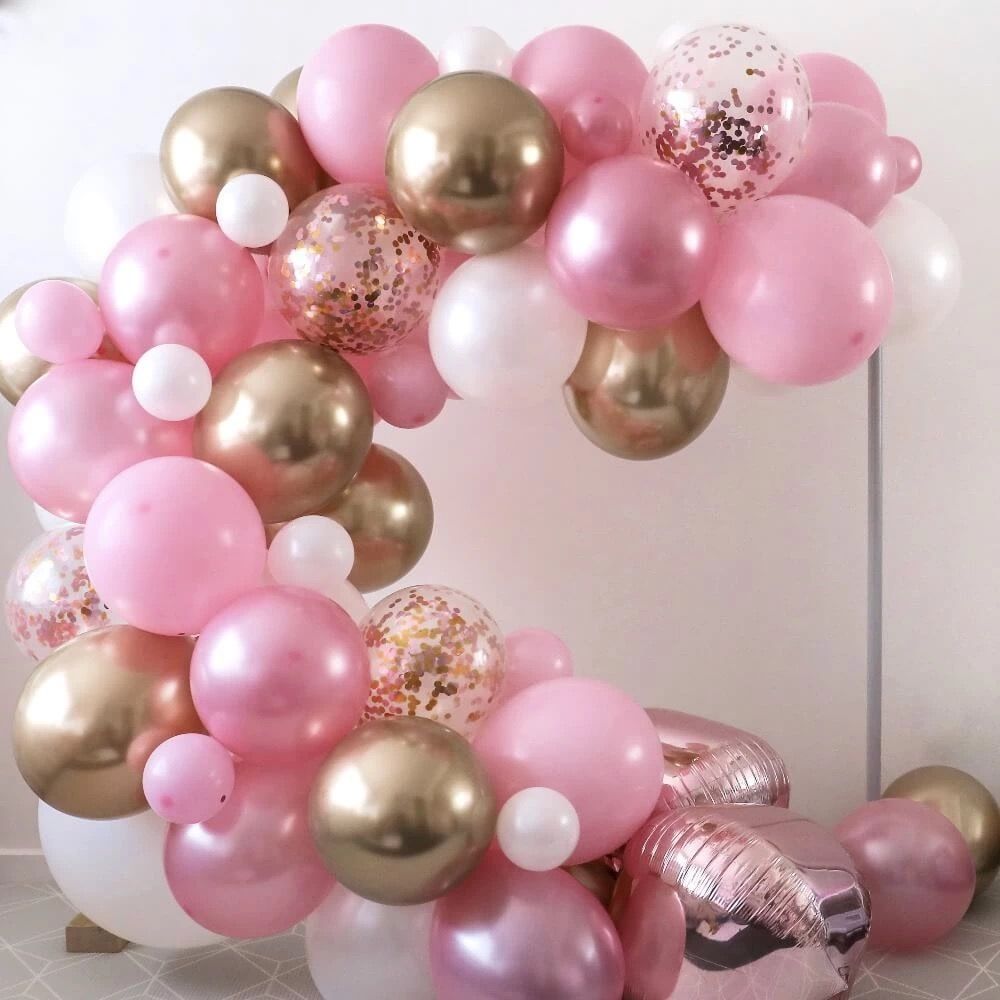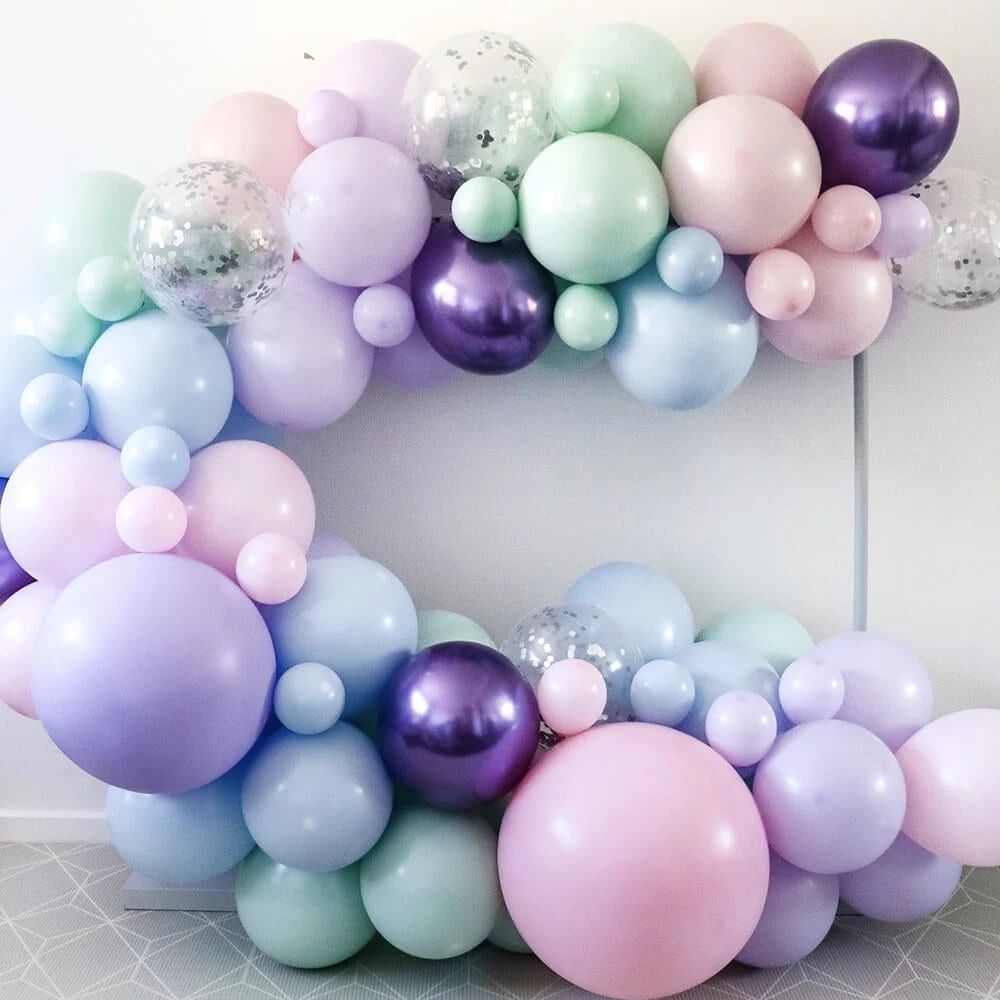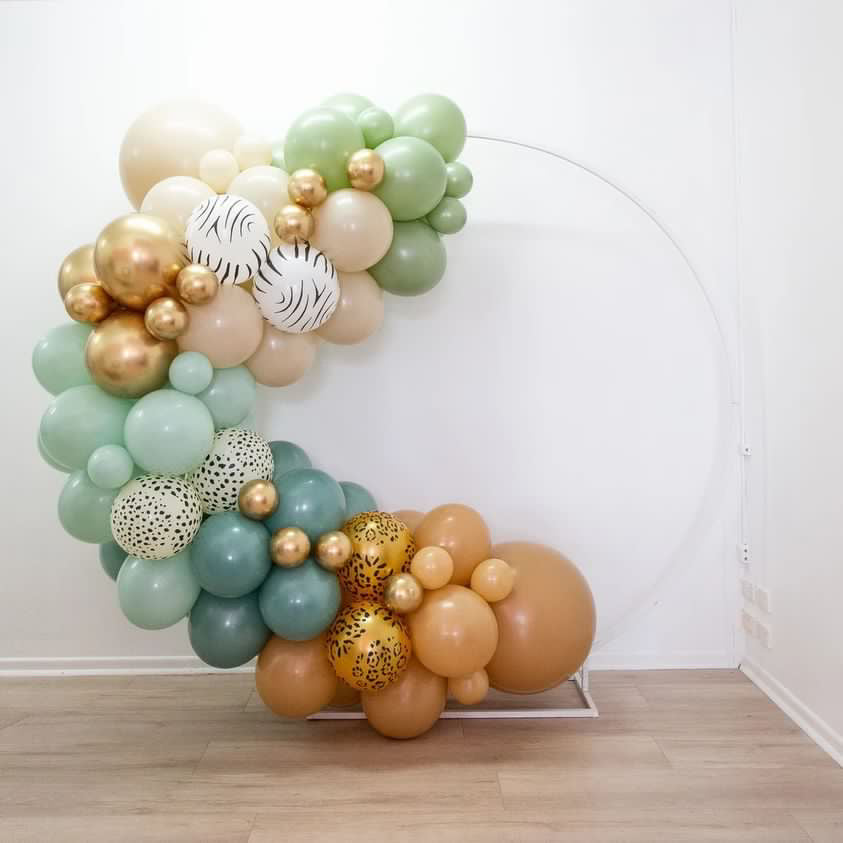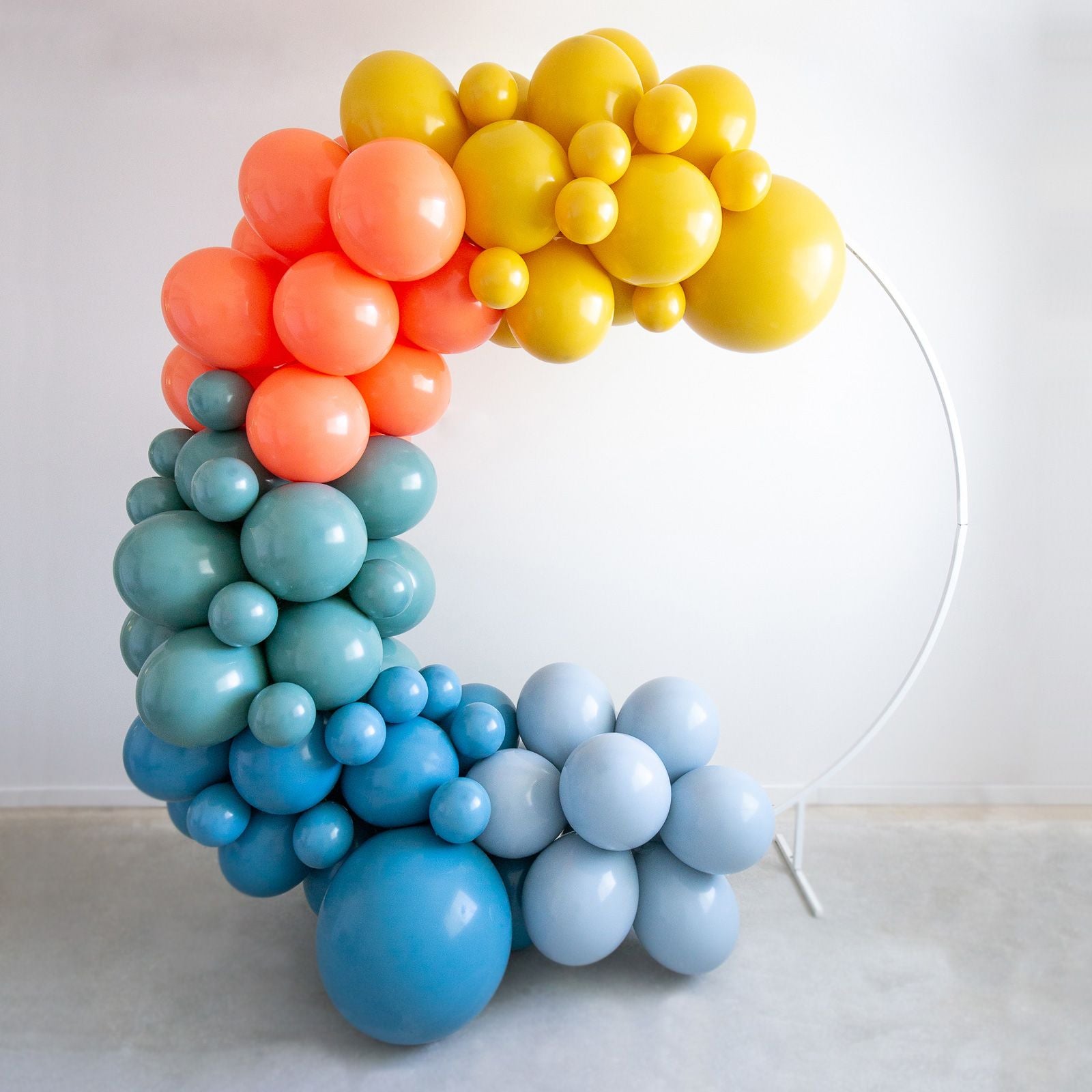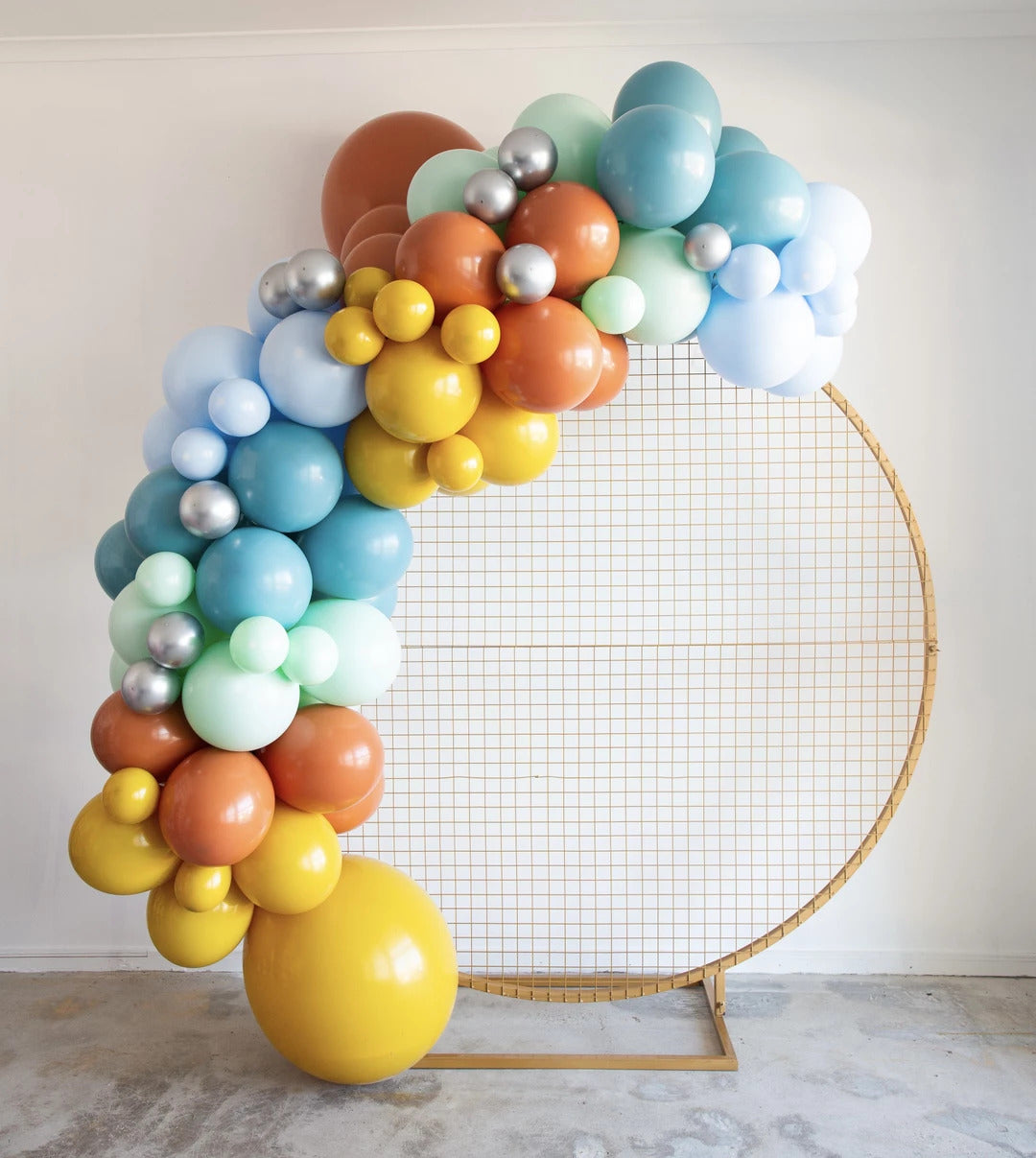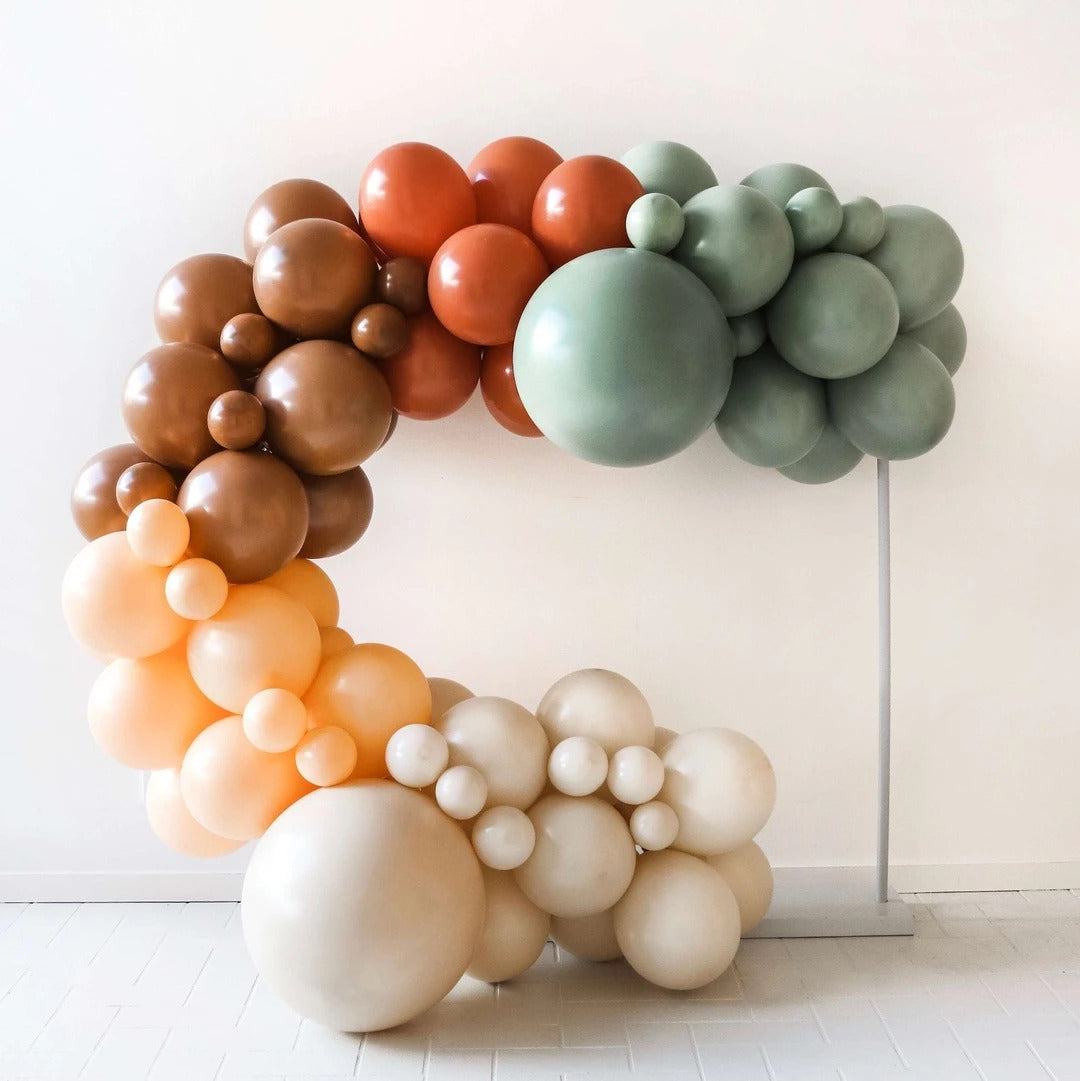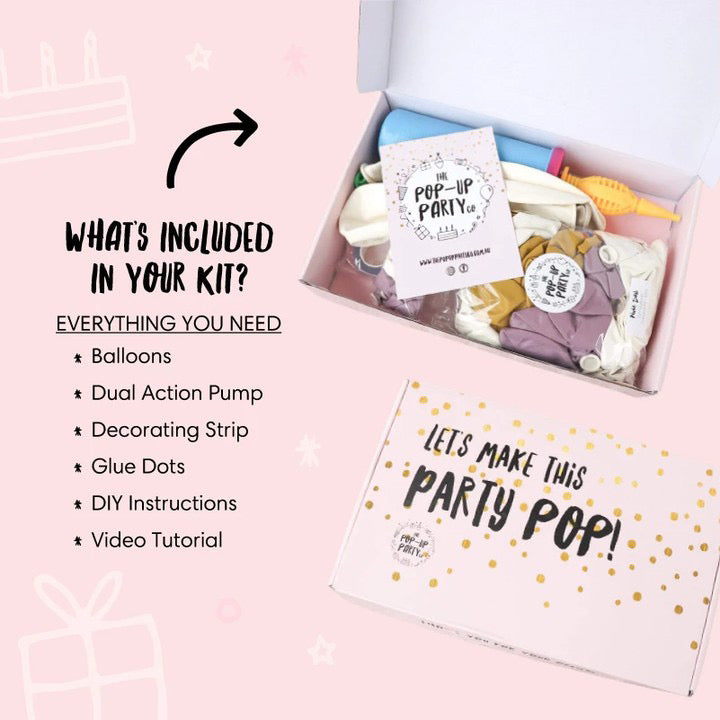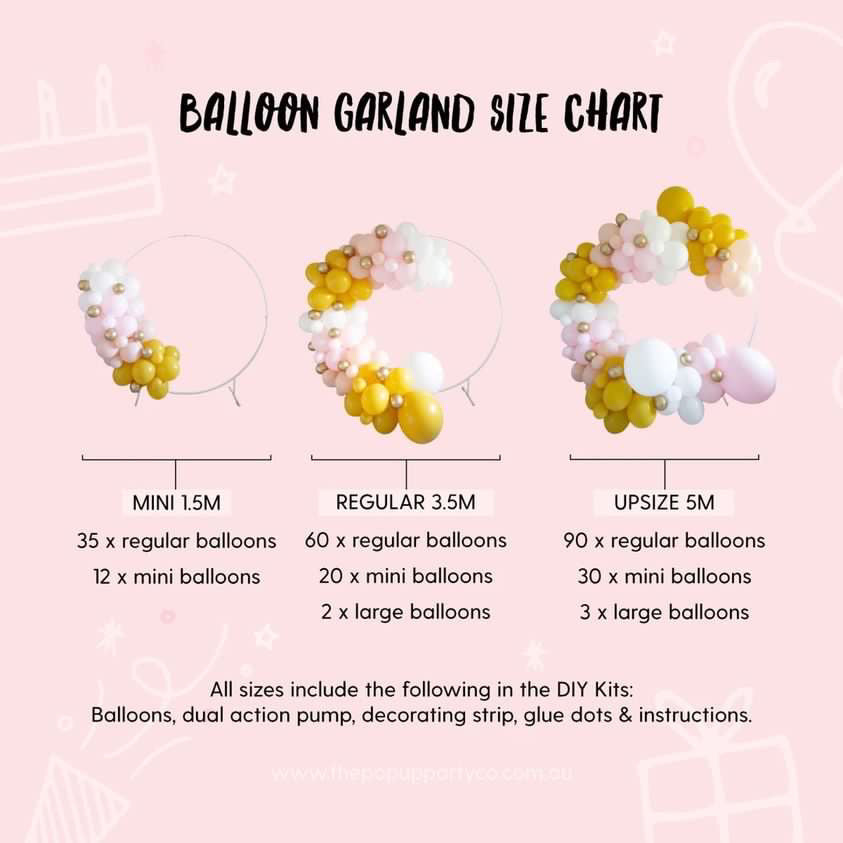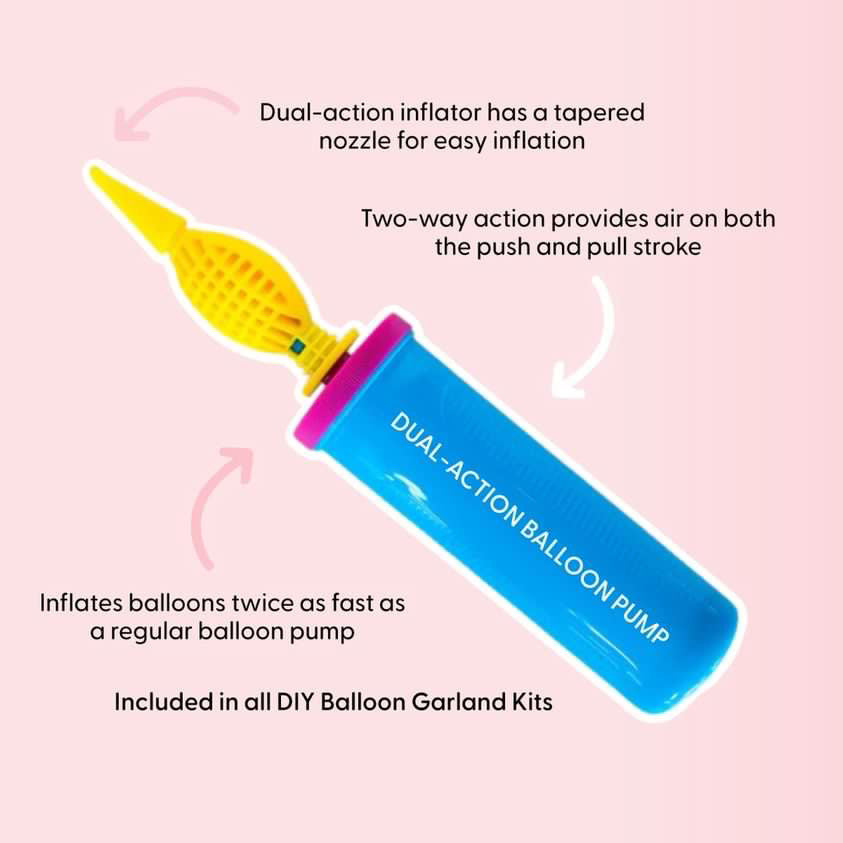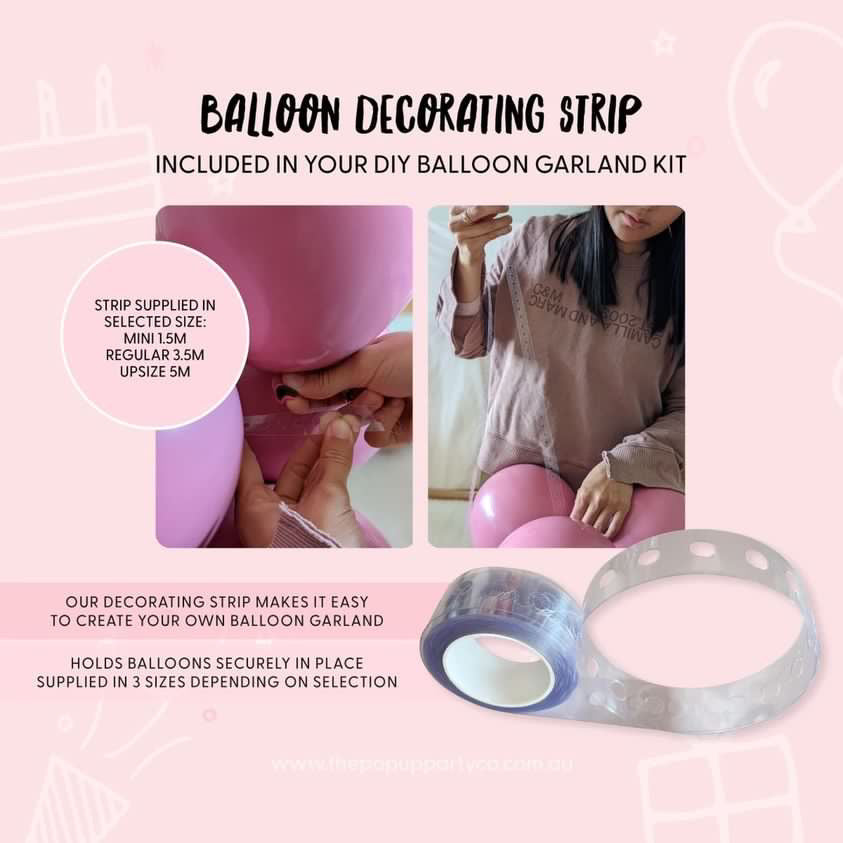 Sale price
$69.95
Regular price
Tax included.
Are you ready to make your party pop with everything you need to quickly and easily make a stunning, professional-quality, pant-based balloon garland?! Picture your amazing cake with a stunning DIY balloon garland backdrop.
Bake Believe x The Pop Up Party elevates the magic, making their birthday even more memorable.
What comes in the DIY Balloon Garland kit?
Our balloon garland kits include everything you need to create a 1.5m balloon garland (ideal for showcasing your cakes).
You will receive:
🎈 12x 12cm balloons 
🎈 35 x 30cm balloons 
🎈 Balloon decorating strip
🎈 Hand pump
🎈 Glue dots
🎈 Step by step instructions (with photos) for assembly
🎈 Access to our video tutorial
How do I make a balloon garland?
It's as simple as pump, tie, attach and hang 💫 You can see our full video tutorial right here.
Are the balloons plant-based or plastic?
All balloon garland kits are made with premium-quality, natural plant-based latex 🌿 (NOT PLASTIC) balloons, so simply pop (see what we did there) them in the rubbish 🗑 when you are done.
You can find more information on our commitment to ensuring environmental safety and responsibility here.
Let's make this party pop!

Note: Image displayed of the balloons is 3.5m garland. We only sell 1.5m garlands to pair with your cool cakes.
"Just want to say thank you. My daughter can't have gluten or dairy and I found it so hard to find allergy-friendly cakes. We bought the gf mix and used dairy-free ingredients and it tasted delicious! 🙌"
"Just a note to say how fantastic it is to find all the cake ingredients are health conscious and affordable. My little girl is autistic and so the processed stuff makes her body extremely 'noisy'. I'm so relieved to have found your cake kits."
"I'm not a cake baker but I had so much fun with your kit, and it tastes amazing!!"
"I'll be the first to admit I'm the world's worst baker so the fact that I could make this and for it to taste good is a miracle! Thank you, Bake Believe!"
A quick how-to!
How to create a DIY Balloon Garland
Let us show you in less than 2 minutes how easy it it to assemble one of our DIY Balloon Garland Kits.
Our balloon garlands are sourced from a member of PEBA. PEBA was formed in Australia in 2017 and is committed to driving proactive, environmentally responsible change within the industry.
A conscious choice
Our balloons are made of latex, not plastic. Latex balloons are a plant-based product made of natural rubber. We are proud to use only the highest grade of latex balloons in our balloon garland kits. Latex is harvested by tapping the rubber tree in a way that does not harm the tree. After the tree no longer produces latex, it is harvested and its wood is turned into lumber.
Each year mature trees are tapped, old trees are harvested, new trees are planted and carbon dioxide is consumed. The manufacturers that we choose to support source their latex from sustainable Rainforest Alliance Certified plantations.
Step-by-step instuctions
Baking has never been this easy
Our
YouTube
channel is full of easy to follow "how-to" videos, to make sure your cake turns out just how you want it!